Facebook
Twitter
Ask.fm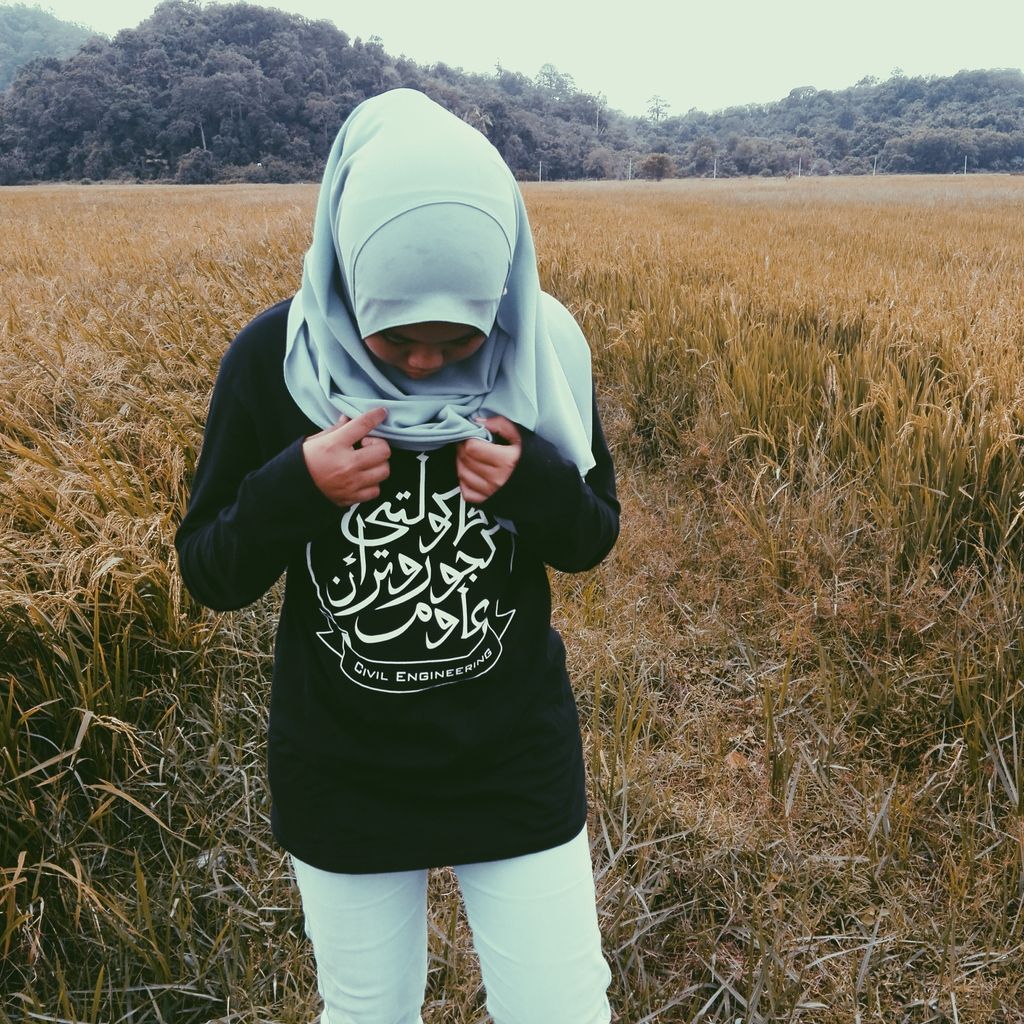 Bismillahirrahnirrahim. . .
Assalamualaikum and Hi everyone! I'm back! It's has been a

round

4 years maybe since my last update in this blog. How I

miss this blog so much. Just take time to start blog

ging and rest

actually, but I'm over

rest maybe. But now, I'm back to start blogging again. Now, I'm studying at UiTM Pasir Gudang. I

'm in

part 2. Yes, still newbie. I've take Dip in Civil Engineering. So,

enjoy

reading my post!

Thank Yo

u.
CREDIT:
wana
nazihah
photbucket